Coach Kelly Equine Gestalt Practitioner
About Me
Welcome to Long View
Equine Gestalt Coaching
Loss is often heavy, stored away in the deepest parts of our inner selves. We are not often fully aware of the space that grief can fill in our bodies as our brains keep us safe from fully experiencing those emotions again. With an experienced coach and a horse to guide you through a one of a kind experience, these losses that were once heavy and dark are illuminated and lifted from the depths. Releasing the weight and honoring the ones that have moved on. The space that once felt pain begins to heal. Through the EGC Method loved ones are not forgotten but honored allowing you to move forward in the present movement to live your life to the fullest.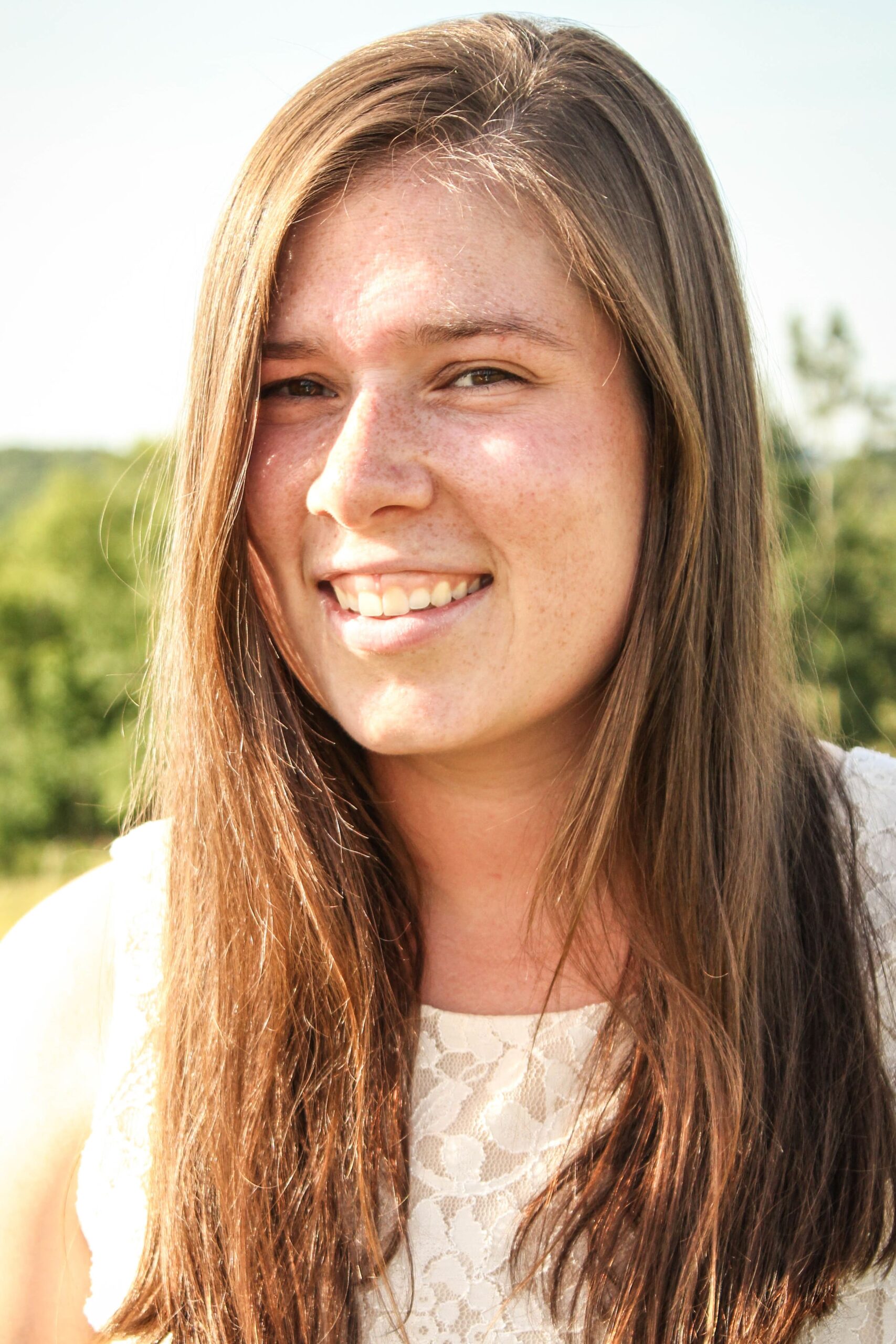 My Story
Cancer was all I heard the day my mother pulled me into the private spare bedroom of my aunts house. It was Easter a time that our family gathered to celebrate and catch up on each other's busy lives. Little did I know that it was the day my grief would start, a day that forever would change my life.
My mother and I were close. We shared a healthy mother daughter relationship and talked daily. We both had passion for horses which kept us even closer. She was also the one with life wisdom and was often a resource for how to's. The one that would listen without judgement when my day wasn't going the way that I had planned. She was a safe haven.
The cancer she was diagnosed with was very aggressive. We traveled across the country to find the best doctors that were educated about this specific type of endocrine cancer. The doctors gave her a few weeks to 5 years to live. She planned to fight it though, taking chemo and radiation in attempt to eradicate the disease from her body. However, the poison that was supposed to save her ravaged her body.
My mother was not selfish and because of that she encouraged my sister and I to continue to live our lives. She wanted to see us happy. Over those 2 years I became engaged to a man that little girls dream of. My mother helped me plan my wedding searching for venues, planning the details and she was there the day I said yes to the dress. She was there for all the important days of my life, never missing one of them.
It was the summer of my wedding; I got an early morning phone call from my father. He had to call 911. My mother was taken to the hospital to undergo surgery for a perforated bowel, it was caused most likely from the radiation she had been undergoing for the last year. Even though my mother made it out of surgery, she slowly declined over the next few weeks. So between family, my sister and myself we made sure that she was never alone. Death is very scary and final, as it is the end of what is known. My mother passed away 5 days before I was to marry the man of my dreams. Those 5 days were a blur, I was numb and in denial.
The next stage of grief started the day of her funeral. Little did I know that through the journey of my grief for my mother, I would be led to EGC. I found the Touched by a Horse Program and was enrolled 6 months after my mother had passed. During that time not only did I learn about the healing gifts horses offer but I grew as a coach to offer it to others with my own healing herd. The horses that were once my mother's horses are now mine to share with others. My mother is and forever will be a part of me, of who I am and what I do. The things she taught me, the experiences we had and the traditions that are carried along will be passed down to the ones that I love. Even though death of her physical body is final, she still lives today in spirit.
What Qualifies Me to Work with You
Like many people in my life time, grief has visited through the loss of friends, family, and pets. Working in a hospital for the last 7 years of my life as an occupational therapist I have been witness to much grief and decisions made about transitions for those in the later stages of life. Heavy, weighed down, stuck are words that I usually use to describe these moments. Working through these emotions and feelings with the assistance of a horse coach often brings awareness and clarity to your own situation.
About the EGCMethod®
EGC is an interactive experience in the here and now between horse and human that provides understanding around your choices in life. Gestalt is the embodying of wholeness, bringing parts of self that were outside of awareness into view. During a session the individual is guided by a coach and their horse partner to move through events from your past to provide healing. Such events can include grief, trauma, pain, anxiety, stress, and frustration. We as human beings are shaped by the experiences we have had through our individual journeys.
Preparing for your EGC Session
Your EGCMethod session with the horse will be outdoors or in an enclosed arena. Be sure to dress appropriately to be outdoors and in the weather. Although you may choose not to go into the pen with the horse, almost everyone does — please wear close toed shoes. You will not ride the horse. No horse experience is necessary.
Meet our horses …
Our farm is nestled among the hills of the endless mountains in Pennsylvania. It originated in the 1800s and has been part of a few farming families over the last century, most recently a dairy farm. We continue to harvest the land, mostly providing hay for our 4 legged partners. However, we enjoy growing a yearly garden and harvesting from the small orchard. We have snowy winters and warm summer nights.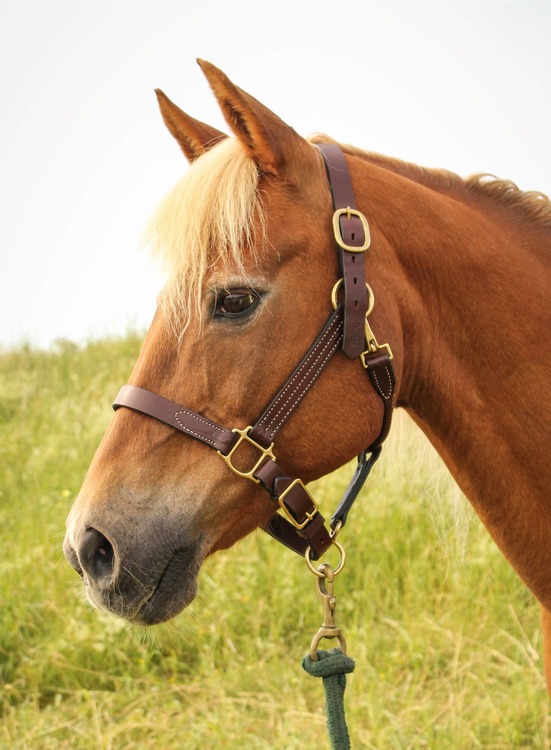 Artie
Artie is a 28 year old Morgan from Montana. For the last 25 years she has been part of our family and is now the leader of our small herd. She often shares her wisdom quietly with grace, letting you talk to her as long as you need to see where you are going.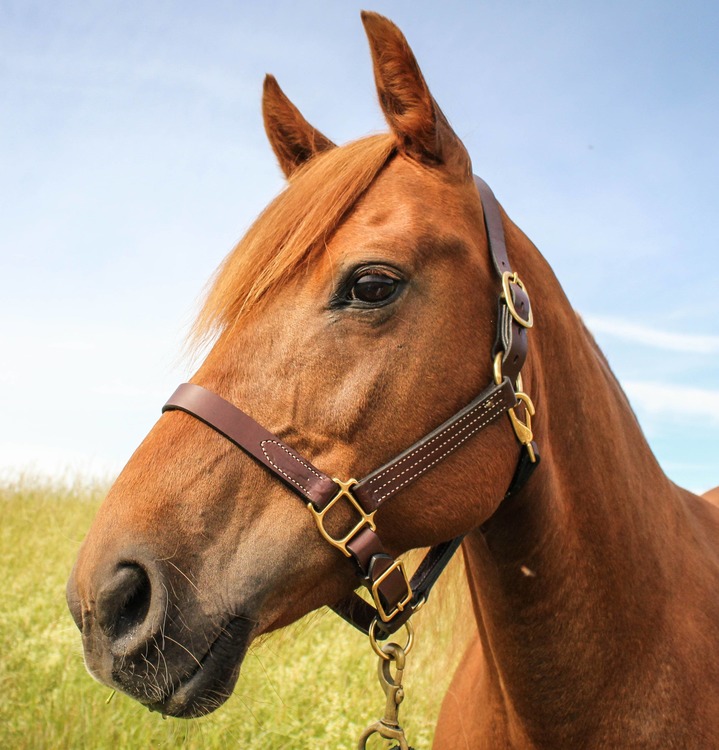 Piper
Piper is a 15 year old Morgan, daughter to Artie and full sister to Lash. She has been part of our family for her entire life. Piper is often the first to approach providing comfort, however she will kindly remind you of your purpose.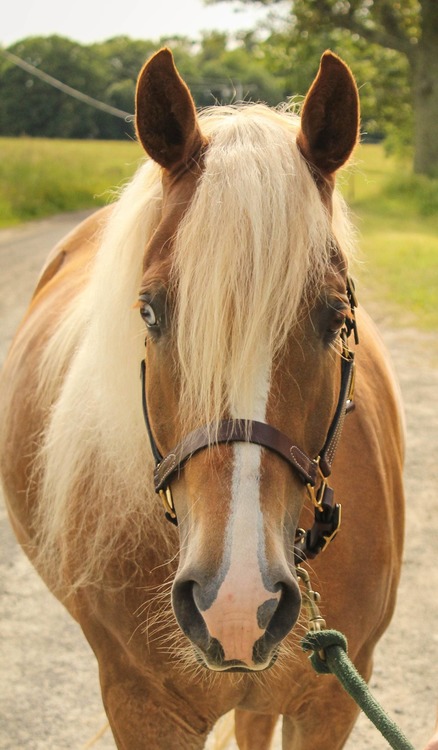 Lash
Lash is a 12 year old Morgan, son to Artie and full brother to Piper. He has been part of our family for his entire life. Lash often brings the playfulness into any situation, staying curious and in the moment is his style.